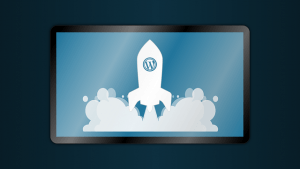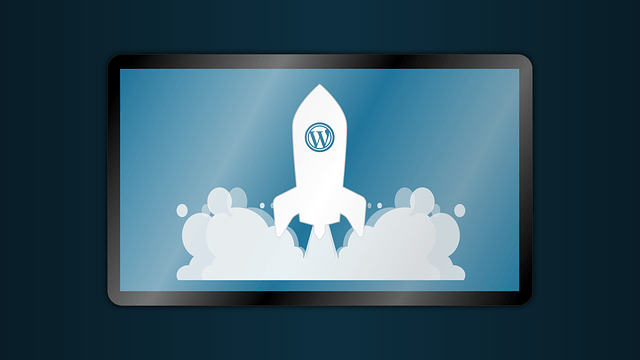 You don't need to know how to code or do anything technical to make your site run faster and keeping it safe.
1. SWIFT PERFORMANCE LITE
This is free and will significantly speed up your site by:
. Combining CSS/Javascript
. Minifying CSS/Javascript/HTML
. Eliminating render-blocking Javascript and CSS above-the-fold in content
. Leveraging compression and browser caching
. Optimizing images
. Removing query strings from static resources
. Organizing plugins
2. TINYPNG
This plugin will compress and optimize your JPEG and PNG images automatically by:
. Automatic optimization of images when uploaded
. Advanced image optimization in the background
. Optimize images already in your media library
. Set max parameters for images to resize large images
. Option for preserve copyright metadata of images
. Compatible with WPML, Multisite, and WooCommerce
3. WP OPTIMIZE
This plugin helps your site perform at its best because it:
. Cleans your database – It will search for remove and unnecessary data such as trackbacks, pingbacks, trashed and spam comments, and expired options. It gives you complete control over which options it will carry out and can do these at the intervals you select (weekly, etc.).
. Compresses images – The plugin comes with an image compression tool that will compress JPG, PNG, BMP, GIF, and TIF files up to 5MG in size. It will also do bulk compression, and auto-compress as images are uploaded.
. Has a built-in cache – WP Optimize also has a caching engine that will temporarily store data for faster loading website loading.
4. YOAST SEO
This plugin makes it very simple to optimize your site for SEO purposes. With it, you have:
. Keyword optimization
. Title and meta description templating
. Content and SEO analysis
. Content snippet previews
. Create cornerstone content
. Bulk editing of content
5. ALL IN ONE WP SECURITY FIREWALL
This is a plugin we always use because of how many features it has, a mere handful being:
. Protection against "Brute Force Login Attacks" with a site lockdown feature
. Google reCaptcha to the login system
. User registration security features
. Database security
. File system security features
. Blacklist functionality
. Firewall features
. Comment spam monitoring
. Security scanner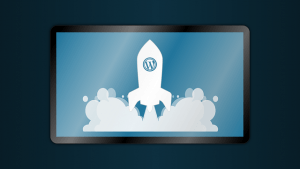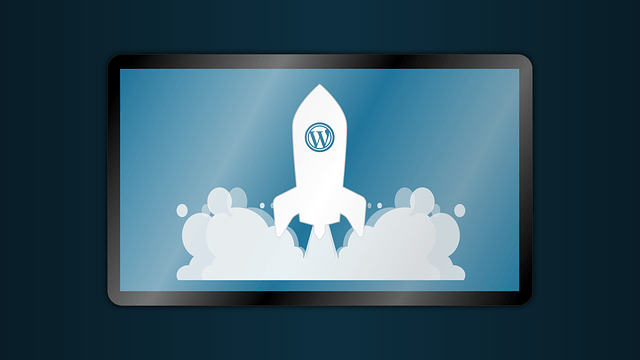 Both of these plugins give you the opportunity to automatically or manually backup the entirety of your WordPress site at no cost!