Local Businesses MUST Rank High in Google Maps
Why pay $500 a month?

(To Rank High in Local Listings?)
Compare Our Complete Google Local $39mo Program…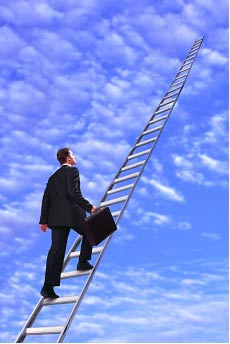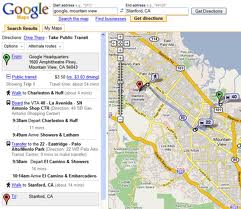 Google Maps / Google Local Plan
Our system of getting listed in 45 local sites is enough to put you in the top 7 or 8 in Google maps!!
Unless your niche is extremely competitive our service is all you need! Over 80 percent of local businesses do not need anything more than our 45 listing sites combined with our optimized submission to Google local.

This plan will save you hundreds or thousands per year compared to other plans!

Also: 45 local sites repopulate to another 30 sites giving you 75 permanent links/citations to your web page!
Monthly fee is just $39 ($150 1-time setup)
Yahoo!
MSN / Live.com
Google
AOL
Citysearch
YellowPages.com
SuperPages
WhitePages
Yelp
Local.com
Quebecor/canoe inc.
InfoSpace/Idearc
Ask
BlackBerry/RIM
infoUSA Express Update
Acxiom
Dex
iBegin
Insider Pages
OpenList
Yellow Book
Yellow Page City
Yelp
Disney
Merchant Circle
Collarity
Yellow Bot
YP
Menu Networks
Mobio Networks
Search Bug
Spock
Topix
YP.com
Zingy
Deep Data
AllPages
LocalMatters
BeanPool
HelloMetro
OneCallNow
Search Initiatives
SwitchBoard.com
Electronic Directories (Yellow Pages,
Inc)
  GPS Navigation / Mapping
MapQuest
OnStar
tomtom
Lowrance
TeleAtlas
DigiWalker
ALK
ViaMichelin
Zenrin
  411
LSSI
INFONXX
V-Enable
TellMe
Our Challenge…

We challenge you to show us any and all steps taken by SEO firms charging up to 7 times what we do, that we are not providing with our service. Please take this seriously because we do! We are eager to be made aware of any effective steps that we should be providing, but are not. You may call 210-493-6193 at any time or use our online form for immediate communication.
Very Truly Yours,
Greg Schipper

Advent Digital
San
Antonio, TX
Phone 210-493-6193
We accept Visa and Master Card online.