Local Businesses MUST Rank High in Google Maps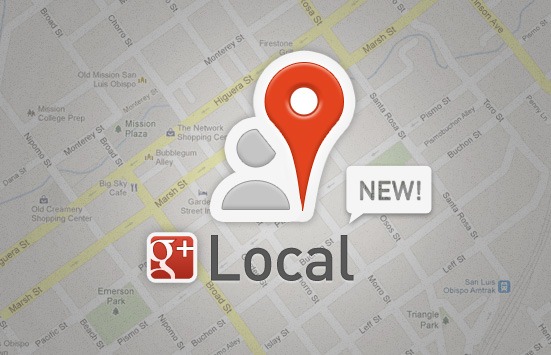 Why pay $500 a month? (To Rank High in Local Listings?)
Compare Our Complete Google Local Bargain Program…
Google Maps / Google Local Plan
Our system of getting listed in 45 local sites is enough to put you in the top 7 or 8 in Google maps!!
Unless your niche is extremely competitive our service is all you need! Over 80 percent of local businesses do not need anything more than our 45 listing sites combined with our optimized submission to Google local.
This plan will save you hundreds or thousands per year compared to other plans!
Also: 45 local sites repopulate to another 30 sites giving you 75 permanent links/citations to your web page!
Fee is just $149 one-time.
Call us 210-493-6193