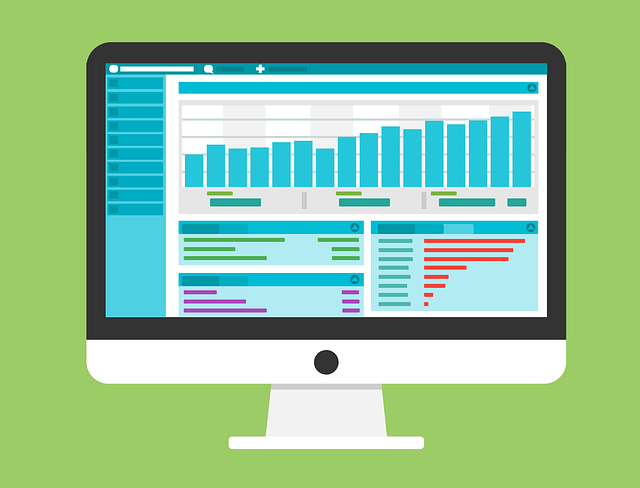 Website success doesn't depend on the look of your website but high-quality content. WordPress offers you an opportunity to do that by being free, highly customizable and SEO-friendly, with all sorts of plugins to help you along the way.
1. Insert Multimedia
You can add audio or video clips by just clicking on the "Add Media" button in the content editor
2. Optimize Content for SEO Purposes
There's Yoast (as mentioned many times already), but there are other plugins to use as well for this. "PrePost SEO" checks for keyword density, duplicate content, meta tags, broken links, and suggests how to fix them.
3. Be (and Stay) Consistent
You might start repeating yourself rather than making unique content. "Search Everything" is one plugin that helps you check all your previous posts to help you make sure your content is and/or will be distinct.
4. Include Social Media Links
You'll need multiple avenues to share your content with your target audience, so social media links (whether be to profiles or content sharing) will help on that. With "Add Link to Facebook", for example, you'll save a lot of time since you won't need to post your articles on Facebook manually.