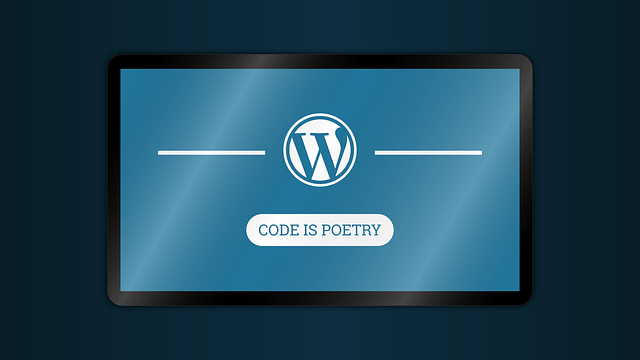 Optimizing for SEO is a process of improvement/s, especially when it comes to your webpage or blog content. Here's a list of recommendations on how to do that.
USE THE BEST TITLE FOR YOUR ARTICLE
You don't want to write something with a title that's boring or too long, so make one that's instantly catchy but is also 50-60 characters long.
It's easier than you think! If you search "Title Creator" or "Title Generator" you'll be able to make plenty of good headlines for your post.
USE THE BEST PERFORMING KEYWORDS
This is easy to do as well! Simply go to Google's very own Keword Planner Tool and find a keyword that's not too short but not too long, and has plenty of search volume. After that, make sure to place those specific keywords in the title, the post's URL, and the article body in the first 100 words or first paragraph.
MAKE SURE TO USE H1 TAGS FOR YOUR TITLE
H1 is the tag Google's search engine looks for when forming its search results, so make sure your title has it! You really only want to use H2 and H3 for distinction within your article.
BUILD METADATA FOR ANY IMAGES / VIDEOS IN THE ARTICLE
Metadata explains an image or video to Google's web crawlers. This info (in the case of an image) is the title, alt text and its caption. Metadata can also help site visitors should an image fail to load. WordPress is able to add all this in the Media Library.
MAKE IMAGE SMALLER TO MAKE IT LOAD FASTER
This can't be stressed enough: make sure your post loads fast for viewers, and the best way to do that is to size your images properly.
MAKE CONTENT ENGAGING
Just like your title your content needs to be engaging as well. One way is to add links in your content.
MAKE PARAGRAPHS SHORT/SHORTER
Google and SEO experts say that shorter paragraphs are easier for Google to crawl for. It also makes reading easier too, because most readers scan the article before reading it. Make sure complex sentences are simpler to read (by using Grammarly, Ginger and HemingwayApp) but also highlight key points in your article.
MAKE SOCIAL BUTTONS EASY TO SEE AND USE
Social media are huge traffic sources to share content, so make sure such buttons are visible (nearest the top as possible) so users can share your posts. A plugin can do this automatically for you!
USE SEO PLUGINS
Yoast is a perfect example! It helps you form SEO-friendly titles and descriptions (metadata as well), recommends where to place your target keyword, and provides tips as you write.