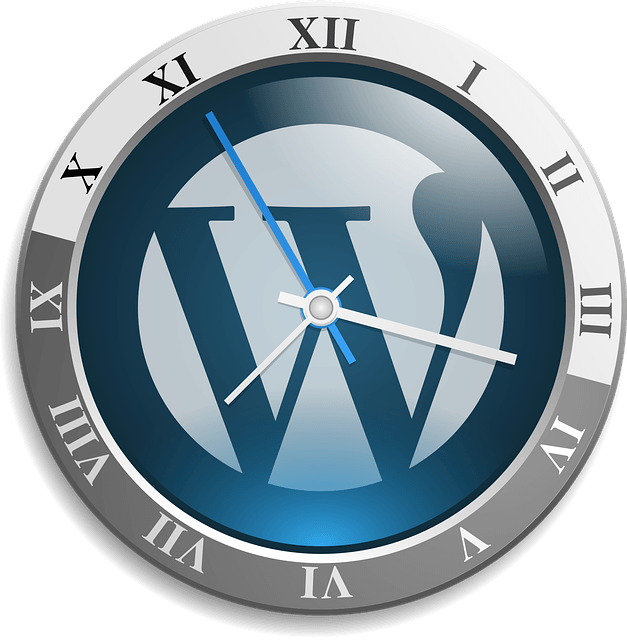 Before you pick a plugin to use on your website, you do have to make sure they'll work well on your website. Here are a few recommendations to do just that.
1. AVERAGE RATINGS
Arguably the easiest way to check if a plugin will work on your website is to see its average rating – the more positive the ratings, the more reliable it is. We suggest choosing a plugin no fewer than an average 4 stars. Also check the reviews from there to see what users have to say.
2. NUMBER OF ACTIVE INSTALLATIONS
WordPress plugins show how many active installations it has – this can show you overall reliability of said plugin. Just stay with those that have at least 10,000 active installations so you know how reliable it really is.
3. COMPARE PLUGINS WITH OTHER ONES
WordPress has plenty of plugins with similar if not the same functionality, but one might work better than the other. Just try out multiple plugins to see which one works best for your website.
4. ANALYZE PLUGIN SCREENSHOTS (if any are available)
Plugin screenshots give you an idea of what it's going to be like to activate it on your website, so you'll want to go over those to see what works best to your preferences.
5. READ FAQ SECTIONS
Most plugins have a section for frequently asked questions, so you'll want to read that to see if there's been any trouble with the plugin in question.
6. TEST YOUR PLUGIN
Plugins could slow down your website or hamper its performance in one way, shape or form, so you have to make sure the plugin works with your site properly. Fortunately it's not a difficult task: after activating your new plugin, simply see if your website acts up afterward.