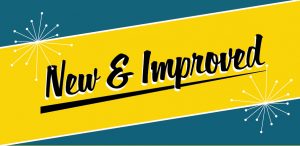 WP Fix It, a customer service company focused on helping WordPress website owners fix their websites, has launched a new website design. WP Fix It has been well known in the WordPress community for their main fast instant support service, as well as other popular services, like their WordPress Infection Cleanup service, WordPress Speed Up service, and WordPress SSL and HTTPS Setup service.The newly designed website is designed to help streamline the customer's experience, from initial visit, to purchasing a service ticket. While the company has had well over 232,000 customers since 2009, the company has noted some areas that needed to be improved user experience-wise.
The new website has gone through a few changes, but this particular version is designed to keep up with design trends of today, while keeping consistent with the company's brand.
"We're really excited to launch this new design, as it's geared to make the customer's experience less frustrating," says Jarrett Gucci, CEO and founder of WP Fix It. "In improving the user experience, we're able to help more people get their WordPress website fixed as fast as possible."
See the different designs we have had over the years below.
---
2009 – FIRST RELEASE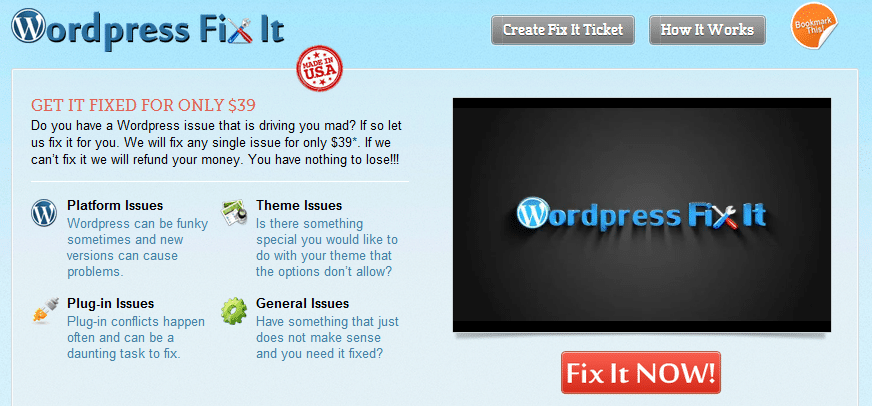 ---
2015 – FIRST REVAMP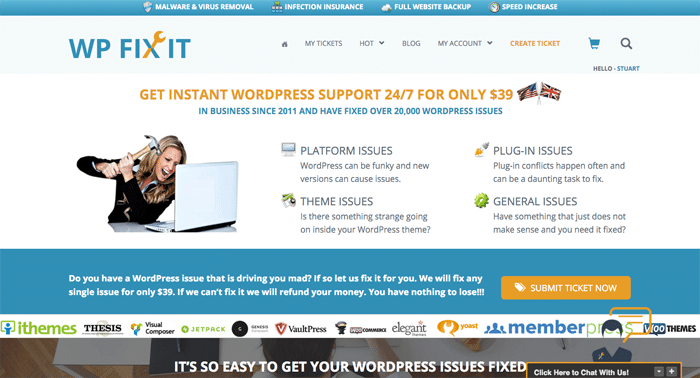 ---
2017 – SECOND REVAMP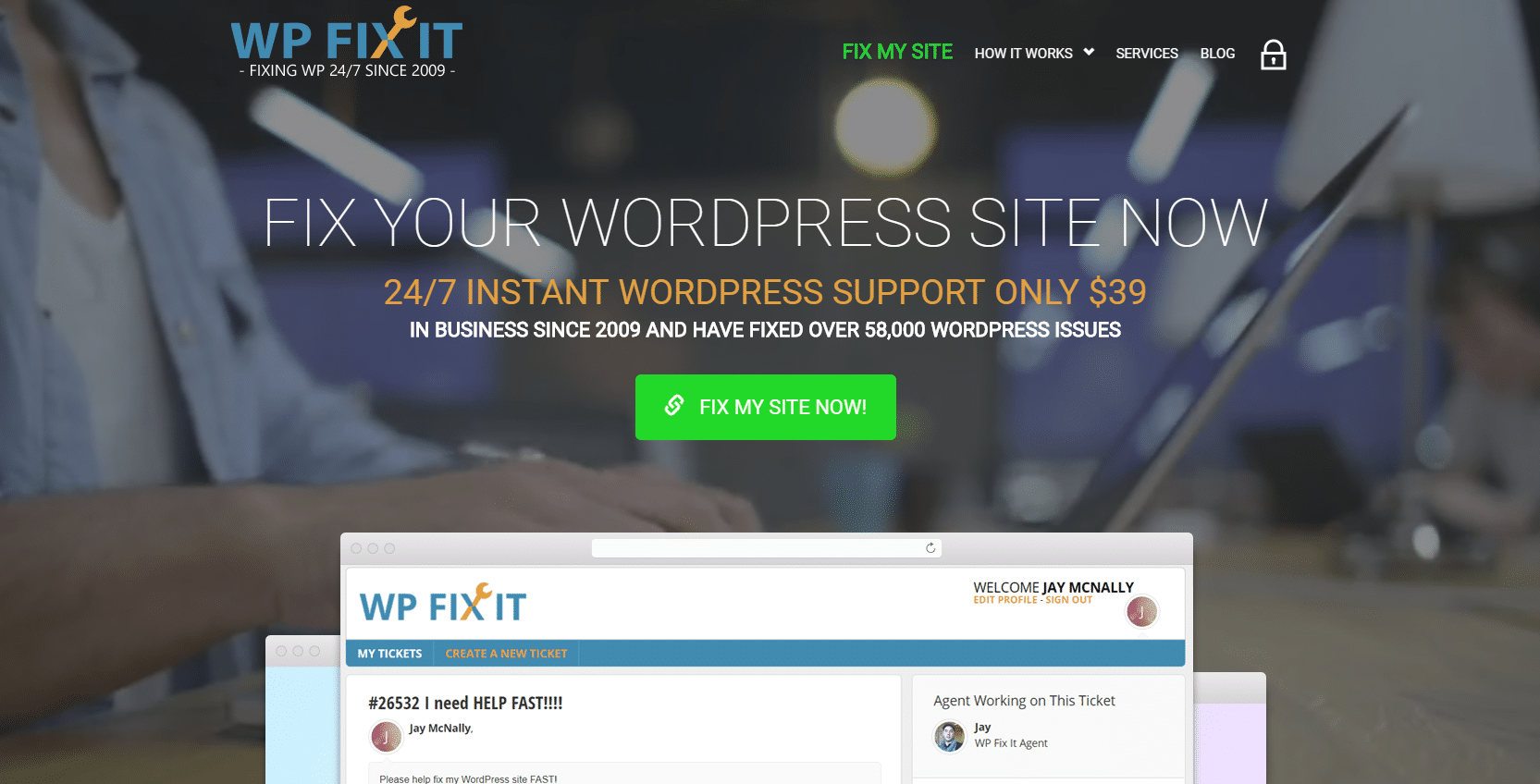 ---
2019 – THIRD REVAMP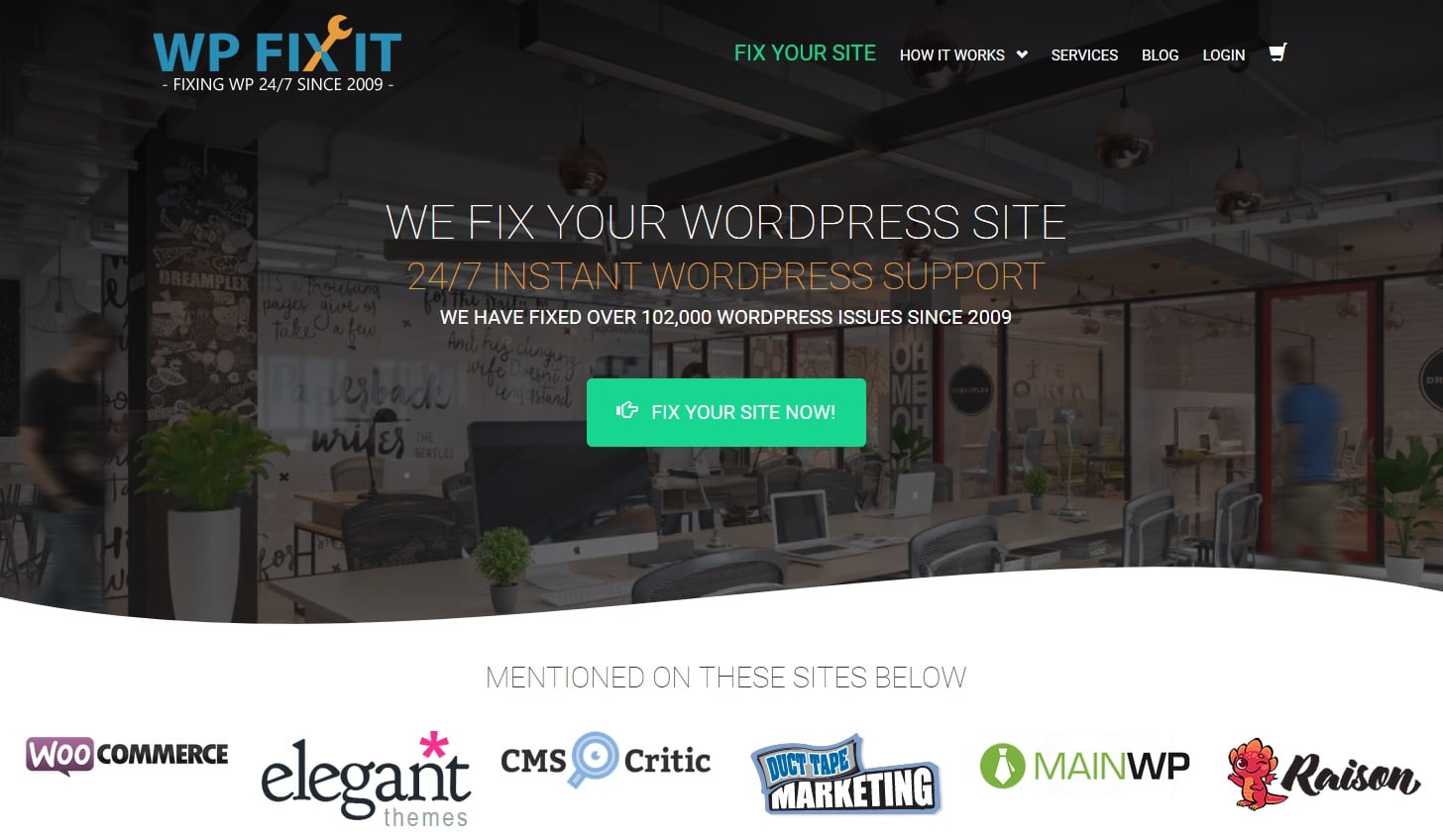 ---
2020 – NEW DESIGN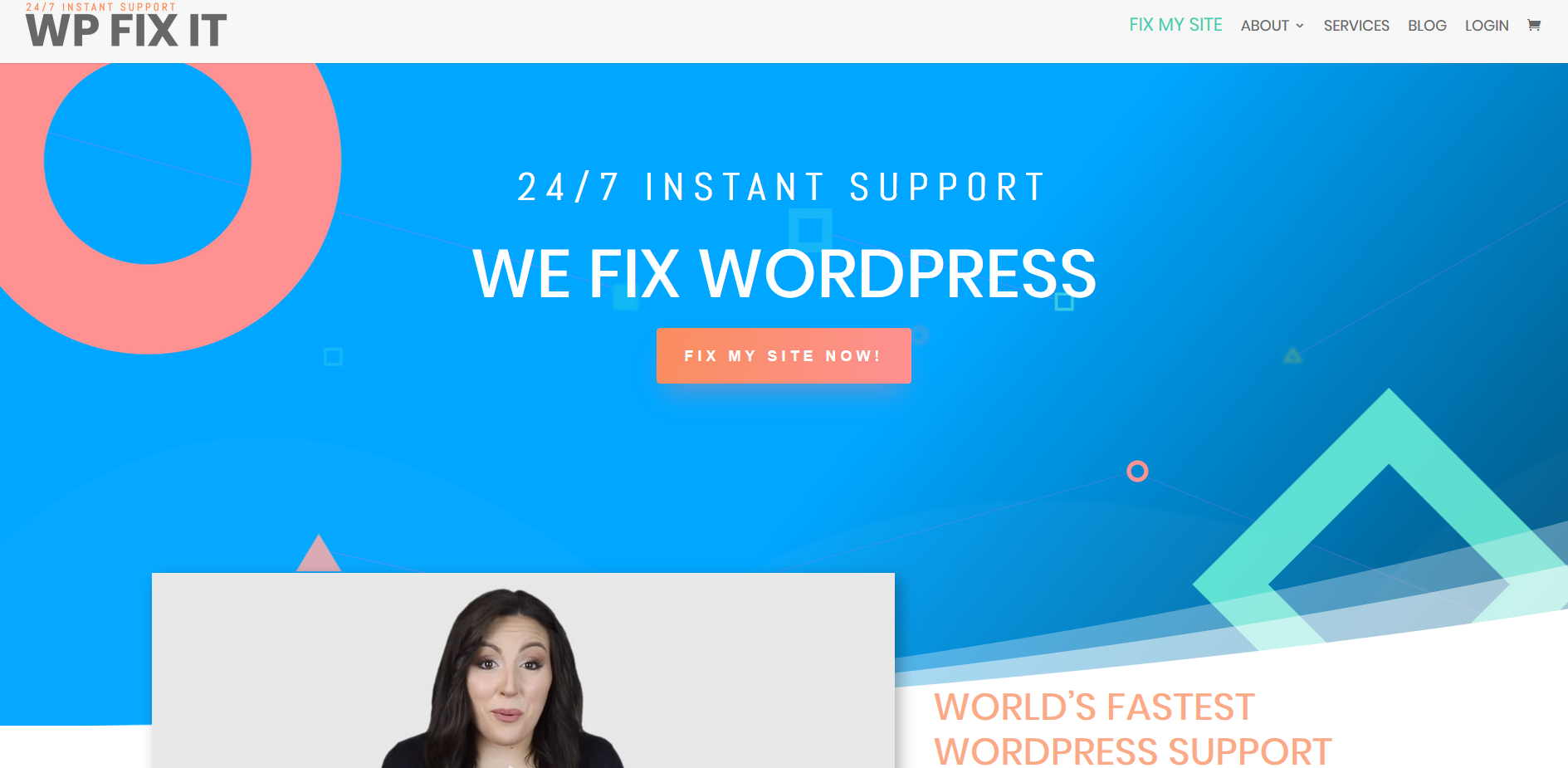 "WP Fix It has prided itself on being the first support service type company in the WordPress community, and it's a large growing community. Newer users are coming on, and we realize that they buy from websites that can tell you exactly what they do at first glance. I think we've done a good job in that area," Gucci added.
WP Fix It's website will always be updated, especially the company's blog, which is filled with articles to help customers or any WordPress learn more about maintaining their website, whether it is about security, plugin tips, general WordPress tips, and more. Visitors are encouraged to come and check out WP Fix It's services and blog, and especially welcomed to contact them at https://www.wpfixit.com/contact-us/
About Our Company
WP Fix It is a WordPress technical support company with a mission vision statement of, "We don't just fix WordPress, WE CHANGE LIVES." The company started in December 2009, in a time where there were few places that specialized in WordPress support services, but filled with developers and freelancers. Since 2009, the company has expanded to include many premium services outside of their $39 support service. The company is based out of Irvine, California, but provides services to WordPress users around the world.
DEC 2009
Company Was Born
WP Fix It was launched on a Sunday afternoon December 18th 2009. Since we continue to strive to be the best and the FASTEST WordPress support company in the world.
JAN 2010
100 WORDPRESS ISSUES FIXED
This was an exciting time showing that there are many people that need WordPress support 24/7 and their issues fixed fast and professionally by our agents.
MAY 2011
LAUNCHED INFECTION REMOVAL SERVICE
We brought on some of the best and brightest Infection Cleanup Specialists to service customers that need their site cleaned and secured.
APRIL 2012

LAUNCHED SPEED UP SERVICE
We did our market research and discovered the vast need to speed up WordPress sites, so we perfected the process and launched our Speed Up Service.
SEP 2013
25,000 WORDPRESS ISSUES FIXED
At this point, we were averaging about 80 support tickets per week and loving every moment when we can tell the customer their issue is fixed.
FEB 2014
ACHIEVED AVERAGE TICKET RESOLVE OF 30 MINUTES
The biggest thing that makes us different is resolve speed. We maintain an average resolve time of 30 minutes on all general support requests.
MARCH 2017
EMPLOYED 8 AGENTS AND FIXING 24/7
Keeping support running as fast as possible, we employee 8 full time agents servicing WordPress issues 24/7 and even on weekends and holidays.
JAN 2010
100 WORDPRESS ISSUES FIXED
This was an exciting time showing that there are many people that need WordPress support 24/7 and their issues fixed fast and professionally by our agents.
AUGUST 2019
MOVED INTO THE VANTIS BUILDING IN ALISO VIEJO
With great excitement we moved into new premises in the elite Vantis building in Aliso Viejo, CA helping us serve our customers even more efficiently 24/7.
The post WordPress Support Made Easier – New Design appeared first on WP Fix It.