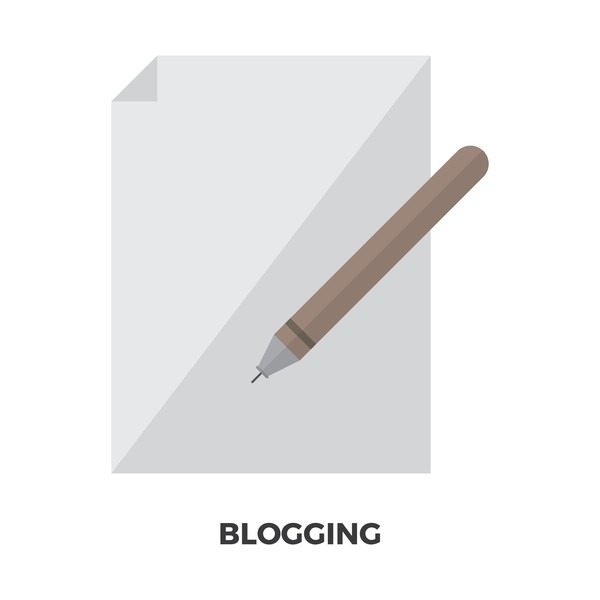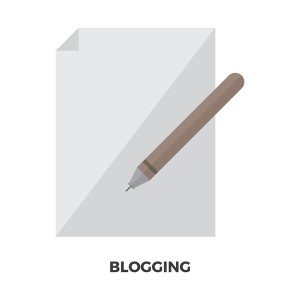 Do you want your blogs to appear at the top of the page one of Google search results? Well, for that, you would have to create blogs that are not only good for search engines but also meaningful for your readers.
Now, how do you do that?
To wrap it up in a few words, you will have to optimize your blogs for both your readers and search engines in order to improve your SERP ratings and increase web traffic and conversion rates. But it's easier said than done!
Almost everyone who is into writing blogs is aware of the benefits of blogging. If you take the stats into account, you can notice that businesses that create blog posts on a regular basis tend to generate 67 percent more leads than the businesses that haven't started to invest their faith in content marketing. Today, blogging can give you thirteen times more ROI. Companies that believe in maintaining active blogs get 97 percent more links than the companies that don't blog at all. And not just that! It is more likely for the websites with blogs to have 434 percent more indexed pages.
Did you see those benefits? You can reap these benefits and more if you have an SEO (Search Engine Optimization) strategy for the blogs you create. If you don't have that strategy, you're clearly doing your business a huge disservice.
Given that blogs are a huge catalyst for businesses when it comes to improving online engagement, you can create blogs for your business and use them for its benefit. All you have to do is master the art of SEO. And that's what this article intends to do. We have compiled a list of techniques that will help you with the optimization of your blogs for search engines. So let's delve into the details.
1. Get Rid of Stock Images
Every blog that you create must have one good image included in it. Consider it a must. The more attractive you make your blog look with the help of images, the stronger impression it will have on the reader. One image is just the minimum limit per blog. You can use as many images as you want. But the one thing that spoils the visual appeal of your blog is stock images. That's the reason why the most interactive blog creators invest their time and energy in creating their own images. That's a wise trick to increase traffic through image search.
2. Use SEO Plugins
When it comes to writing a blog, SEO plugins can help you optimize it for search engines. You need to choose plugins that do not make your website slower by any means. The best SEO plugin you can use is Yoast SEO plugin. It has certain factors according to which you can review your blogs until it's optimized in a way that is ideal for the purpose of SEO.
3. The Art of Using Keywords
Knowing what keywords you will use in a particular blog is not enough. You need to know how and where to use those keywords in order to boost your Google search engine ranking. The following tips will help you while dealing with SEO algorithms:
The best way to incorporate keywords into your writing is to use them naturally without stuffing them. Make sure the topic of your blog and your keywords are aligned decently. If you want some examples of writing content with keywords, then blog posts of Neil Patel, a content marketer, are the best to follow. His blogs are near-perfect examples of using keywords without forcing them into the content.
Try to use organic keywords that are easy to read. Avoid using harsh and jarring words as keywords that might make search engines deem your content spammy.
Most of the content writers don't do this, but it's really fruitful to use keywords in the title of your blog and its headings and subheadings. It makes your blog several times more SEO friendly if you throw in a keyword or two in these areas of your blog without harming the flow of the content.
Using the same keyword over and over again is not a very good idea. It would get repetitive. Try using similar words and subtle variations of the keywords you have used. Search engines, especially Google, is very smart when it comes to recognizing the variations in keywords. If you employ this technique, your blog will get you the benefits of SEO.
4. SEO – Structure Is Extremely On-Point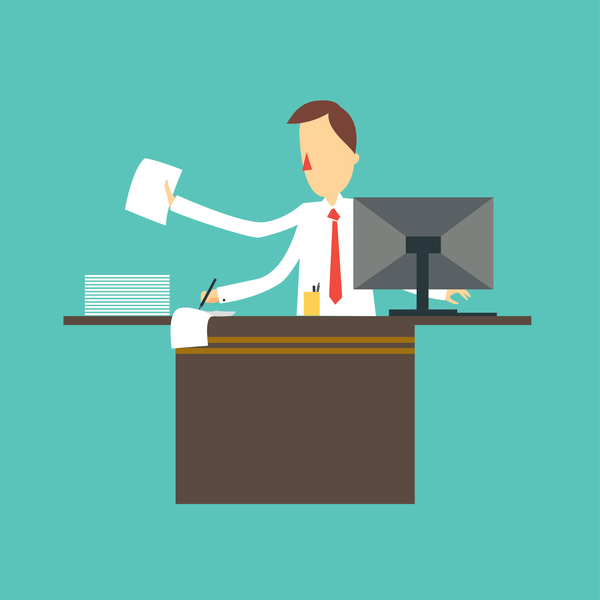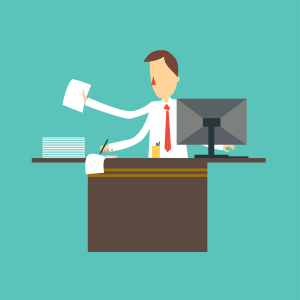 According to Exposure Ninja, a digital marketing service provider, SEO has another meaning. It also stands for Structure Is Extremely On-Point. The truth is there will never be one perfect way to write a blog that is perfect from all perspectives. However, there are several guidelines pertaining to the structure of your blog that bloggers can follow in an attempt to make their content more engaging and SEO friendly.
Before we discuss those guidelines, there's one thing you must keep in your mind when writing a blog – presentation matters… a lot! It has the power to impress search engine algorithms.
Feisty Title – There are more than a hundred ways of giving your blog a catchy, engaging, and SEO friendly An ideal title should be of about 55 to 70 characters (including spaces).
Subheadings – Blog is not meant to be a body of plain text. You have to break your content into headings, subheadings, and bullets where necessary and possible. It increases readability, makes the content concise and it's pretty much what SEO algorithms look for.
Blog Length – Continuing to write blog posts of the same word count is bound to harm your blogs' SEO rankings. Instead of regularly posting blogs with the minimum word count of 500 words, try increasing the word count every once in a while. It avoids patterns to form in your written work. Moreover, lengthier and in-depth content lands a better SEO ranking. Studies show that a blog of 1,800 to 2,000 words ranks better than the blogs of lesser word counts.
CTA – A call to action at the end of your blog goes a long way. First of all, it provides you with an opportunity to use or introduce your company name to the readers and makes it easier for you to convince the readers to take an action in favor of your business. Asking the readers to request a quote from the company via call or email, or making the readers signup for a newsletter are all engaging ideas for a CTA.
Meta Data – Yeah, they still work. Meta title and description is a great way for you to tell search engines what your blog post is about and to tell your audience why they must click on it to give it a read.
5. Links Matter Too!
When you're bound by a word limit, you can't write all there is to write about any given topic. That's where links come into use. Using links within the content is common these days for a good reason. Links can work miracles for your blog's SEO ranking.
But that doesn't mean you shall incorporate one link in every sentence.
External Links: When you link your blog with credible external sources to substantiate what you've written in your blog, it spikes your blog's SEO ranking. It validates your facts and provides corroborative evidence. Make sure you don't provide links to spam websites. Just stick to reputable sources, like BBC News, Guardian etc.
Internal Links: Direct your readers to other important pages of your website. When giving a CTA, you can use a link to your Contact Us page or perhaps to your online store. It just makes it a lot easier for your readers to perform actions you want them to perform. Also, it reduces the bounce rate of your site.
Anchor Text: You know what site to link, but knowing where to link it from is equally important. Remember, search engine algorithms analyze the text you use as anchor text. The best idea for selecting anchor text that links text with other web pages is to pick relevant words. You can do that and you can use a few keywords as anchor text as well. This will improve the status of your blog's SEO ranking
When you write a blog in WordPress and use links in the text, there's an option to open those links in a new browser tab. Do not forget to enable this option. It allows your readers to read all there is in your blog before they check out the links that pique their interest.
SEO is nothing but your constant struggle to satisfy the search engine algorithms that have the power to decide the ranking of your web pages when people search for the related content. Taking these guidelines into consideration would surely bring a remarkable change in your blog's SEO ranking and will do your business some good!