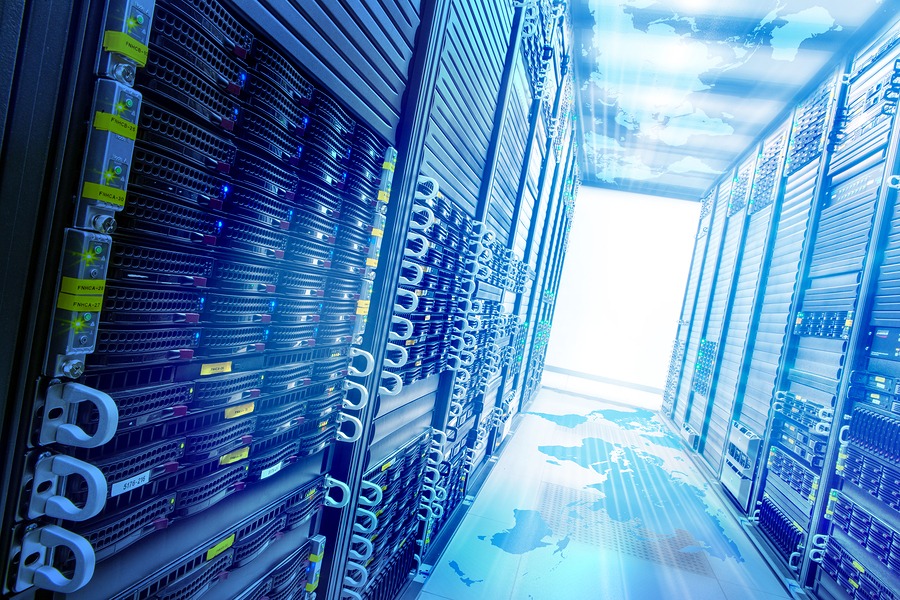 For only $20 per month, you can have us host your website!
. Business-class Hosting
. As close to 100% up-time as Possible
. Servers are very fast and very reliable (And inexpensive)
. Professional and knowledgeable service
Protect your WordPress Site from Being Hacked!
We have the tools to protect your WordPress site from hackers. Let us help you to prevent them from getting into your site!
Make your Website Load Faster!
Google likes websites that load fast. Let us help you speed up your site!