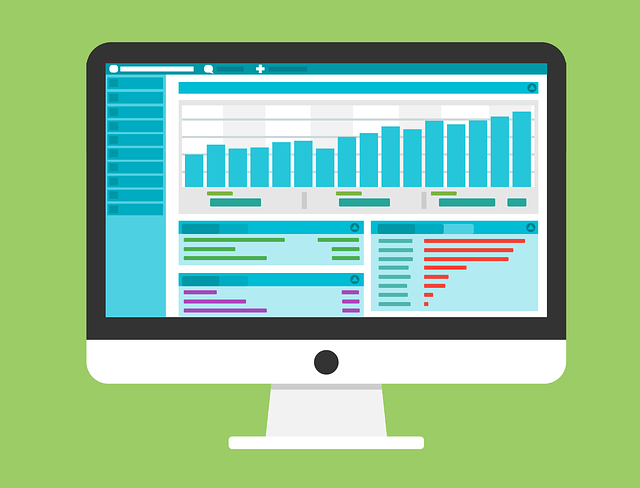 Companies are making a large amount of content without considering which works and which doesn't. There are metrics that can be used to find that out.
CONTENT PRODUCTION CYCLE HEALTH
In this case you need to track:
. The average length of production – start tracking time from the start of your content creation to the end of it.
. Delivery rates – track what content's delivered on time and what's late.
. Content coverage gaps – you need to first align your content to be in the consumer's interest/s.
THE REACH OF YOUR CONTENT
In this case you need to:
. Measure engagement by each type
. Measure traffic by sales channel category
. Measure referrals
. Measure engagement by content type
. Measure engagement by sales stages
. Measure engagement based on buyer persona.
Internal metrics are important as well. Make sure to look at:
. Month-to-month internal views
. Month-to-month internal downloads
. Internal shares
. Shares of asset via email or social
. Referrals earned
THE ROI OF YOUR CONTENT
Content scoring measures how effective your content is or is going to be at getting conversions. You have to:
. Define alignment on the buyer's journey – this means you make content based on what your consumers are or will be interested in.
. Assign scores to content types – the first and the last sort of content you publish should have a score placed on them based on how effective each is.