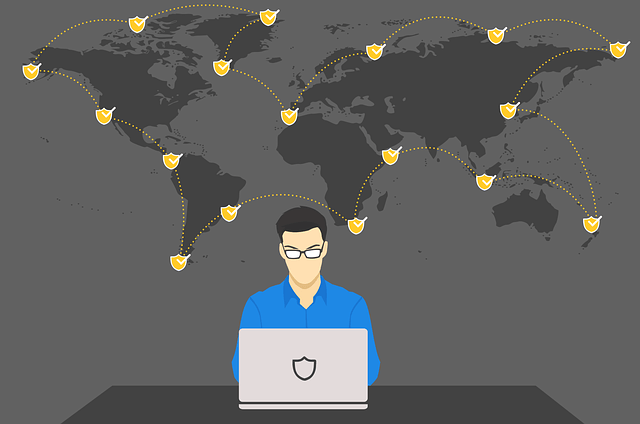 If you've already restored and secured your website and you're now more concerned with making sure that the search engine optimization of your site hasn't been affected, here are some other things to do after a hack.
DOWNLOAD LATEST WORDPRESS AGAIN
This'll ensure that you're running the latest version and that all of your files are clear of malicious code.
CHECK WEBSITE FOR MALWARE THROUGH THE THEME EDITOR
This'll help you confirm that the malware has been removed.
SET UP REDIRECTS (IF NECESSARY OR APPROPRIATE)
If the hackers created temporary pages on your website, setup 301 redirects. This'll improve user experience and retain the value of any compromised pages indexed by search engines before you fixed them.
CHECK METADATA
A common hacking trick is changing website metadata. Just check your meta titles and meta descriptions.
CHECK WEBMASTER TOOLS
Google's Webmaster Tools will help you see any malicious content on your site. You can even request a re-crawl of your site after cleanup.