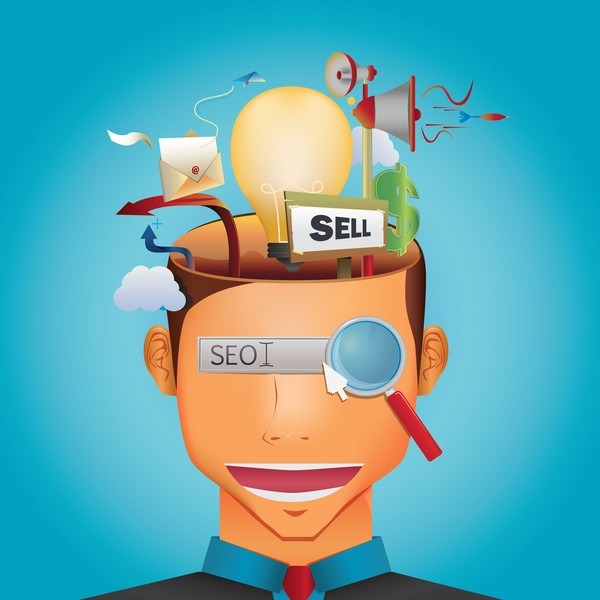 If you are a WordPress site owner, you probably want to know how to optimize your WordPress sites to get the best results. WordPress is a unique platform, and you need to go about optimizing it for rankings in a different way than you would with regular sites.
However, the critical components of SEO are still the same as they would be on any other site. Much of the success you'll experience for your WordPress sites is determined by the type of hosting plan and platform you have. Remember that WP is not a standalone platform. You can integrate your WP site within another web server. In fact, this is strongly encouraged.
We've compiled a list of 7 methods to help you optimize your WordPress site in 2018 and beyond. We have tried to include elements that may have changed in the past year or so, as well including how to get faster load times and other aspects.
1. Choose the Right Hosting Plan
As mentioned before, one of the most important things you can do to help boost your WordPress site is to find the right hosting plan. WordPress, though it can be a unique site by itself, often does better in the search rankings when you put it on a server that has its internal algorithms to help promote your search results.
You should do some shopping around when looking for the best server and check prices. But, most of all look into web servers that allow you to use internal optimization tools to increase your results in the rankings. You also need a server that has good bandwidth and the space to include video content, audio podcasts, and images within your content.
2. Have the Right Plugins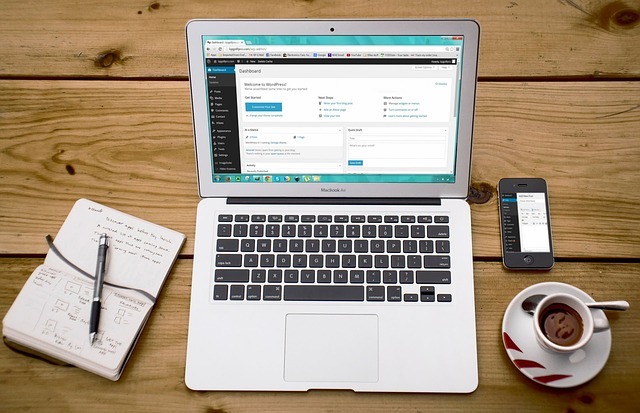 One of the main elements on the WordPress platform is their many plugins. These plugins serve to allow you to expand on the ability of your WordPress pages and to do more with your site. Some examples of great plugins offered by WordPress are listed below.
–JetPack: allows you to keep up with your web stats, related posts, social sharing, and many other elements
–Yoast SEO: This plugin lets you improve your content and to write better content using their third-party algorithms that check for readability scores
–WooCommerce: This plugin allows you to connect to the eCommerce world by setting up a shopping cart and online payment platform that lets you do business with your WordPress site.
These are just a few examples of how WordPress plugins can help you increase the quality of your site and get more views. If you are after page 1 ranking in Google, this is an excellent way to improve your chances of doing this. That is because the more visits you get and the more popular your site becomes, the higher your ranking goes.
One other issue you need to keep in mind is how your plugins are performing on your site. If there is a glitch in one of your plugins or you have downloaded some third-party apps, you may want to delete the ones that are causing problems. They can slow down your site if they are not performing well and can decrease your site performance and traffic.
Remember no plugin is worth losing traffic, so make sure all of your plugins are performing well and increasing your site traffic. If they are not, cut them out.
3. Create attractive blog posts with media.
People are visual. If you can create more attractive blog posts complete with media such as video content, pictures, and podcasts, you'll get more views, increase your engagement, and you may be on your way to page 1 ranking. You cannot get there with text alone, and your blog should be visually appealing to pass this test.
4. Be a spam detective.
Remember in the past few Google algorithm updates that Google reminds us constantly that they do not like spam! Black Hat techniques are out. You need to focus only on the most ethical means to get your traffic, even if it takes longer to build up your audiences. You may win a customer for one day, but that customer won't be back if they figure out they've been tricked. So include only relevant content on your website, and any backlinks and trackbacks should be free of extemporaneous material and irrelevant links and spam.
5. Use a Fast WordPress Theme
Did you know that even your WordPress theme could be slowing you down? That's right. WordPress themes are great, but some take much longer to load than others. Part of this is due to the number of images or plugins. Other issues in the theme may have to do with the format of the theme itself and how it is arranged on the page. Try out different themes and make sure your site and theme are not slowing down your page load time. This affects your page ranking, too because Google's bots search for content that is fast and loads quickly to index the pages.
6. Optimize your images for WordPress and Google
Whenever you put images on your site, you are adding another trackback feature to your page. That's good for rankings, but only if your images are correctly optimized. When you have a WordPress site, you need to optimize your images for both WordPress and Google. Start by making sure your images are loading correctly on WordPress. If they take too long to load, you may need to reduce the size for your platform so that the load time will be diminished.
WordPress automatically gives you a variety of sizes to choose from when you upload an image to their platform. However, this is only the display size. To change the actual file size requires some sort of offline or online editor.
Then you need to optimize images for Google. You can read about Google's recommended image sizes here. Any image will load but obviously, the file size will determine how fast it loads. You may need to experiment with various image sizes to see which size is optimal for your server and your site.
7. Choose advertisements wisely
Another important consideration you should think about when developing your WordPress sites is to carefully consider your advertising options. Larger ads and some customized ads or even Google Ads can interfere with the load times and efficiency and speed of your site. Why is this important? Because Google ranks sites according to many factors, one of which is the speed of loading.
If it takes your site too long to load when people click on your links, you will not only upset Google. You'll upset your potential customers and clients. People don't like to wait to see the content and many are coming in from mobile devices. They are in a big hurry. Let's face it: we all are! So focus on creating content that is interesting and valuable while not overloading it with ads or other content that slows down your site load time. Consider embedded links to ads rather than large banner ads, for example. This one thing can make a big difference in the customer's experience.
Search engine optimization is always a subtle balance between using keywords within your site, as well as in your blog, YouTube videos, and any other assets you have out there to drive traffic and to get your message out to the people who are most likely to respond to your content.
High Quality is Job One
Writing high-quality, valuable content is the main way to create a great WordPress site. But you should keep SEO in the back of your mind as you build your content and always remember how this works to maximize the impact your brand will have.
In short, you need to appeal to both search engines and people.
How do you do this? You appeal to people by writing high-quality content that will engage them once they are on your site. And you utilize high-quality and long-tail keywords to get them there. Think like the searcher and consider what words you would type if they were looking for the types of products and services that you offer.
When you can successfully match up search terms with the results on your page, you're on your way to success. Maybe you'll even see your site with a page 1 ranking.
If you have a site on WordPress, congratulations! WP is the most used platform for blogs, websites, and online publications today. It is predicted that around 33% or more of all sites are now on this platform. You just have to think about things a bit differently when dealing with the components of your WordPress site and adjust your content marketing strategy accordingly.
Some Final Thoughts
All of these tips are great if you are trying to figure out how to optimize your site through search engine optimization. Once you have your WordPress site on a web server, you will go through the process of optimizing, advertising and promoting your site in similar ways that other site owners do. However, it is important to remember that WordPress is a unique platform with its own internal algorithms and perks, so you must keep all of these elements in mind when promoting your site.
Follow the tips we've offered above and let us know if you are successful with any other tips that you think of as you go! We love to hear about your success.