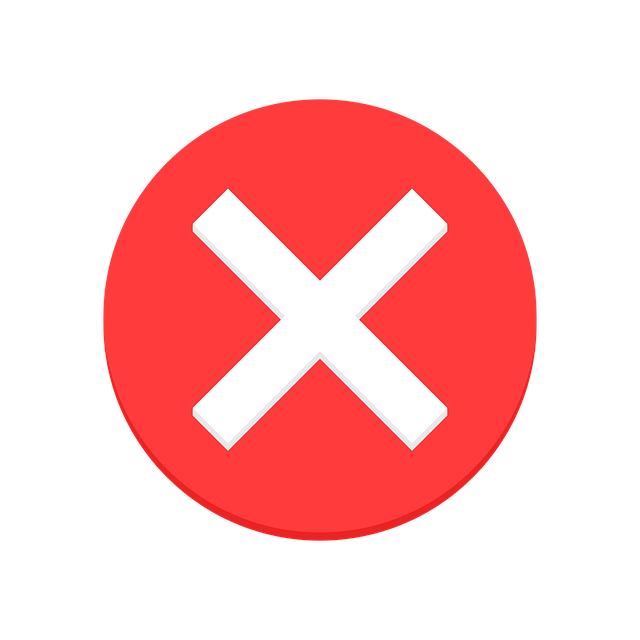 WordPress is the most obvious choice for both personal and professional websites and blogs. In fact, such corporate giants like Facebook, Disney, and Sony use it. There are so many themes, plugins, and features to choose from, and it's fairly simple to use. But, a lot of users do make mistakes when using it.
1. PICKING THE WRONG PLATFORM
If you're looking for a platform that can provide you with enough features to host your blog or personal website, then you would probably be satisfied with WordPress.com (which just is a blog you'd write in; its domain would be example.wordpress.com). However, if you prefer to have all your control over what happens with your website or blog, the self-hosted WordPress.org is the way to go.
2. TOO MANY PLUGINS USED
With over 55,000 plugins available, it can be easy to get caught up in them all and install a bunch you don't need, which then end up slowing down your website. Just stick to the plugins you really need.
3. HAVING YET TO INSTALL A CACHING PLUGIN
Site speed is very important in SEO, so you will need to install a caching plugin. Not only will you decrease your website's load time, but also prevent downtime and help it withstand huge traffic.
4. NOT HAVING A BACKUP
If your website's hacked, or an error during update or maintenance occurs, it could take you weeks to get it back to the way it once was. Plugins make entire backups (manual and automatic) of WordPress' files and database possible.
5. FAILING TO INSTALL UPDATES
Updates are only a click away, and yet they're so important to keeping your site secure, so make sure to do it regularly.
6. IGNORING MOBILE USERS
With over 50% of all searches are done on mobile devices, and as people switch between their smartphones, tablets, TVs, and computers all the time, your WordPress site needs to look and function just as well for all of them. You could use a plugin called "WPTouch", but the best solution is to select a theme that works on both platforms.