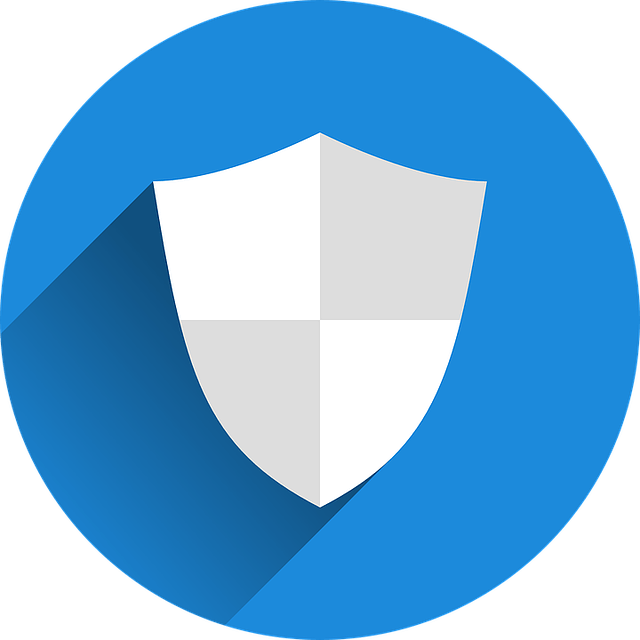 Currently almost 33% of websites run WordPress, so it's important to make sure it's secure. However, there are a few myths around about its security etc., a handful of them shown below.
1. SAFETY IN NUMBERS
Some believe that, since their website is just one of many, it isn't interesting enough to get hacked. But, there is no such thing as being not big enough for hackers to notice you.
In fact, if you website's brand new, some hackers may believe your site to be susceptible to an attack.
2. WORDPRESS IS AN INSECURE CONTENT MANAGEMENT PLATFORM
Another major misconception is that WordPress has a weak protection system. In fact, plugins have advanced enough to protect a website against most attacks (most hacks are found to be due to user error [weak password, outdated security system, etc.] more than anything else).
3. SECURE USERNAME AND PASSWORD SUFFICE
This misconception has led to numerous breaches; this problem can be avoided using a plugin like "All-in-One WP Security" or "WordFence".
4. SSL CERTIFICATE GUARANTEES SAFETY
SSL only protects the information passed from user to website and vice versa; it doesn't do anything to protect the data stored on said site. As mentioned before, security plugins can considerably mitigate this problem.