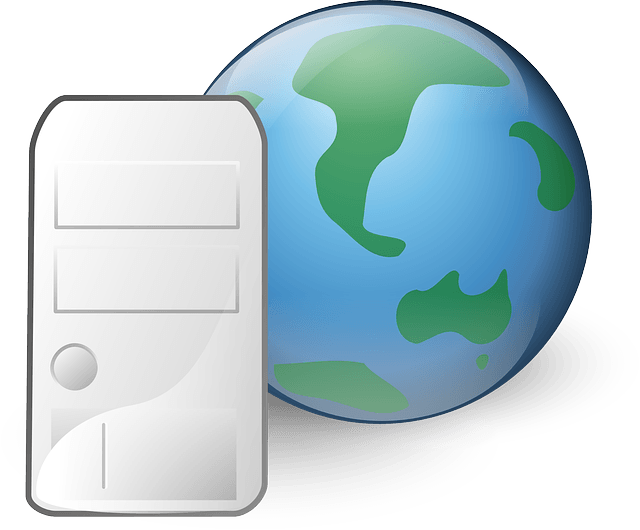 Before you setup a WordPress website, you will need hosting. To help you choose the most affordable kind, here are a handful of tips which will help in picking a cost-effective and highly reliable best WordPress hosting.
UNDERSTAND YOUR HOSTING REQUIREMENTS
Hosting providers offer an assortment of hosting types like shared hosting, VPS hosting, re-seller hosting, etc.
For most small-scale WordPress sites, shared hosting (a type of hosting where numerous websites are hosted on the same server and you share bandwidth and other resources with the other sites hosted there) is the best and least expensive option. this is best for new sites as bandwidth and storage requirements are quite low on startup, and you can choose to move to a bigger plan whenever you need to.
SELECT A PROVIDER THAT OFFERS ONE-CLICK INSTALL
Many hosting providers offer one-click installations which make it much easier for people to install WordPress on the host.
UNDERSTAND THE MONEY-BACK POLICY
Most hosting services offer money-back guarantees for a limited time – it makes it easier for you to cancel hosting and get refunded if it does'nt meet your expectations.
LOOK FOR GOOD CUSTOMER SERVICE
If you're new to WordPress and/or web hosting, you probably will frequently run into issues and need professional help.
COMPARE PLANS AVAILABLE; FIND OUT ABOUT RENEWAL PRICING
Hosting providers offer dead cheap pricing for first-time buyers, but then end up with higher pricing when they renew their services. Doing a web search, you'll be able to find the renewal price beforehand and pick a provider depending on how much yo're willing to pay.