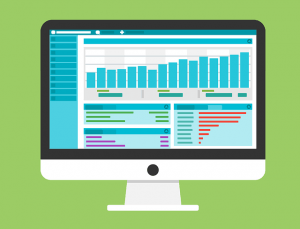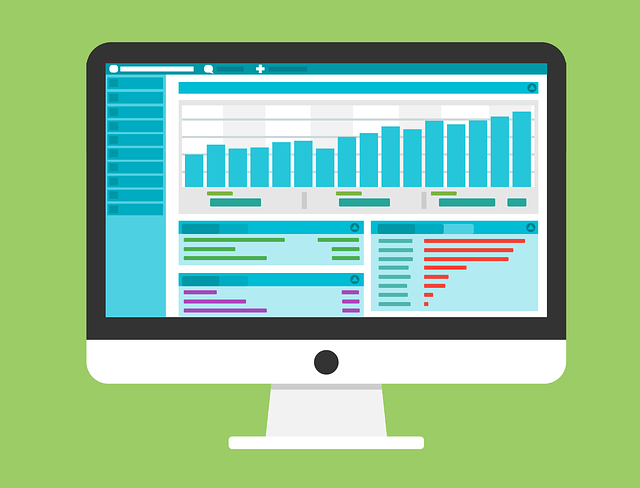 ARRANGE IMAGES PROPERLY
Always add images in columns and rows. This creates a nice look and lets the visitor see all the images at a time. Also, images have to be original and contain a caption.
CHOOSE TITLE APPROPRIATELY
Your title is important since it'll be the first thing to appear before the searchers, so make it impressive and exceptional using the focus keyword.
CREATE A PROPER HEADING
Making your article organized, you should create a specific segment, and a specific heading therein. To create heading 1, 2, 3, or more in WordPress, you can simply select the text and click the button that says "paragraph".
MAKE BULLET POINTS
Readers are more attracted to information that's bulleted rather than being written in a typical style, so keep important information under bullet points. Simply click the 'Bulleted list' option which is available on the front line.
CREATE AN IMPRESSIVE SUMMARY
Post with an intriguing summary on the archive and home pages. Eventually, the pages will load rapidly, page view will increase, and facsimile content on your site can be avoided.
WRITE EFFECTIVE META DESCRIPTIONS
Meta is the short one-line description of the topic which you have in the article. In it, write down the importance of the topic for what the visitor should visit your website. While writing it, always conform to the length set by WordPress. Otherwise, it will become valueless.
ADD HORIZONTAL LINES
Adding horizontal lines may seem to be trivial, but it is equally important. You can place such a line just below every heading to make the headings more visible.
ADD CATEGORIES
Adding categories means giving the visitor a preview of your writing. They can easily understand what sort of product or service has been presented inside. Also the search engine can easily display your article to web visitors if their searching category matches yours.
SET FEATURED IMAGES
Nothing is unimiportant in WordPress, and the featured image option is just one example. You can set a great image that'll represent the entire article and draw visitors' attention, but your featured image can't be copied.
SET FOCUS KEYWORDS
A focus keyword refers to the focused topic that has been strongly highlighted in your writing. When you set the keyword in the box, WordPress will show you its keyword density. You have to modify the density according to the report of WordPress.
ADD RELATED KEYWORDS
Besides setting the focus keywords, don't forget adding some more related keywords because those must also be present in writing to a specific volume. Remember that creating related keywords require sound knowledge of the focus keyword and its synonyms.
CLICK "PREVIEW"
Once writing's completed, don't be quick in publishing it right away. Instead, check the entire article by yourself as a reader using the 'Preview' option. If you find everything okay from the perspective of a reader, only then publish it.
INSERT INTERNAL LINKS
Insert specific internal links into a post so when users click on any of those then that specific article gets more visitors. But, never insert the links just anywhere – make sure you link in a way that flows with the article.
INSERT VIDEOS
Sometimes adding images may not be enough to make your reader understand your entire topic or specific point, so it's wise to insert relevant and original video using the 'video' option.
ADD "DOWNLOAD" OR "SIGNUP" BUTTONS
If your topic is something that can be downloaded or signed up, then leave a button at the end of the post inscribing 'download' or 'signup'. This will impress visitors.
ADD RELEVANT TAGS
Tags are very important for your WordPress site since those help your post appear before the searchers' screen when they search something relevant to your topic. Ergo, choose tags wisely, and add as many as seems to be relevant.