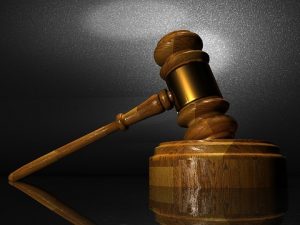 Advent Digital, an internet marketing firm located in San Antonio, Texas, warns all its clients and other websites to make sure they are compliant with the Americans with Disabilities Act, a federal  piece of legislation that is now leading to numerous lawsuits.
"We realized this very recently", said Greg Schipper, CEO, "upon numerous business news stories we found in which lawyers have turned to online ADA Compliance violations to make a quick buck. It really has become the online equivalent of ambulance chasing. We have since made our website accessible and therefore ADA compliant."
Greg also advised, "We also found that Google and other search engines tend to favor websites that have accessibility features on it, and therefore tend to rank higher on the search results."
Advent provides a litany of internet marketing services, such as local and national SEO programs, a size that fits any and every business. The company also provides social media marketing as well as pay-per-click advertising. ADA Compliance is yet another service to help customers rank better and help businesses avoid marketing and even litigation issues in the long-term.
Advent Digital
1323 Vista del Monte
San Antonio, TX 78216
210-493-6193