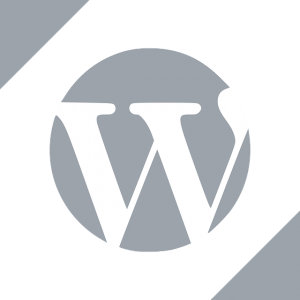 So much people can do on a WordPress site for free, so it actually is quite easy to setup your blog for under $100!
STEP 1. FIND AND CHOOSE GOOD HOSTING
Don't just keep pricing in mind – uptime is important as well. Nobody has 100% uptime, but 99.5% or above is reasonable, so on average, your site won't be down for more than 8 minutes in every 24 hours.
Response time is a must, too. which is calculated in milliseconds. It's the time the server takes to start sending data to a browser, which should be less than 1 second.
There are websites available to check for these things, such as HRank.com and HostAdvice.com – these websites check for these hosting qualities and more, so choosing any company from their top 10 is plenty.
STEP 2. CHECK PRICES FOR HOSTING
Most hosting services do start at a low price for the first month and then the price increases the next. Also make sure not to end up with pointless extras (site backup, for example, can be done for free using "BackWPUp"; same for security, which "All in One WP Security" and "Anti-Malware Security and Brute-Force Firewall" can take care of)
STEP 3. CHECK PRICES FOR DOMAINS
Same thing can happen when you're choosing a domain, so keep your eyes peeled for caveats. See how much it costs to get a domain through your hosting provider and compare it to getting it straight from a registrar.
STEP 4. SETUP EMAIL
Setting up email is done through your recently purchased hosting package, and this is free to do (Don't do Gmail because that looks unprofessional).
STEP 5. INSTALL WORDPRESS AND SELECT A THEME
Most hosting providers help you setup WordPress by a mere handful of clicks, so it takes any technical stress out of the whole thing.
Next is choosing a theme, thousands of which are availabe for free. We recommend "OceanWP" which is not only free but has so much customizable features at users' disposal.