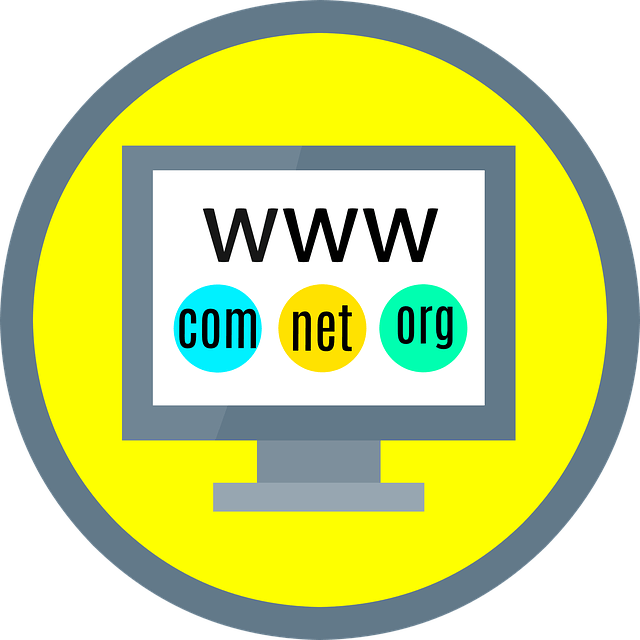 Let's say you've just created a new blog for business purposes – now you need users to visit it and check out your content, products, or services. Attracting high-quality traffic is very difficult due to competition. Here are a handful of tips to attract said traffic.
FOLLOW GOOGLE'S GUIDELINES
"Google Webmasters" provides plenty of recommendations for content on your website, but here are just a few of those:
. Write with the Readers' Interests in Mind
A hard-sell copy isn't going to work because users tend to like reader-focused content. Write something that the target audience is interested in reading. Customer-centered content is also good too.
. Post Regularly
You do have to post something at least once a week.
TRY TO MAKE CONTENT THAT CAN GO VIRAL
Often, a certain subject or event ends up getting talked about vigorously, so articles and other content pieces that contribute to that conversation get a lot of attention. If you would like to try making this so-called "viral content" yourself, here are two ways you can do that:
. Use a Content Discovery Tool to Identify Popular Topics
This'll help find the best-performing content pieces on the Internet. You can even search for these pieces using keywords pertaining to your blog and adjusting the time period.
. Use the Most Common Features of Viral Content
This has to be: Content written on positive topics that invoke amusement, laughter, and awe; Video reviews of popular products or services; articles that start with "Top 10" etc.; and, Quizzes, generators, and other interactive content.
CREATE INTERESTING HEADLINES
Headlines are tremendously important because they'll intrigue visitors into more likely visiting your blog or post. In order to do that you'll need to:
Refer to readers in your headlines, e.g. use "you" and "your"
Use promising words like "free," "easy," "better," etc.
Use numbers, e.g. "5 Things You Should Say to Your Loved One Right Now," "4 Signs He's Cheating on You," "8 Things You Need to Know about the New iPhone," etc.
LINK BETWEEN POSTS
The reason to do this is because it makes visitors spend more time on your website and explore it. Amazon.com does the same thing with "Similar Products". Also, having internal links allows for increased traffic by having people visit more pages on your blog.
COLLECT VISITORS' EMAILS
Email marketing's a great way to provide people with new content on demand. A lot of websites have a subscription form for this exact reason. Get a subscription form set whereever possible.
OPTIMIZE FOR SPEED AND MOBILE
This one is obvious and stated before but couldn't be any more important. Users want things fast and they want a website to be readable, something that's impossible without a mobile-friendly website design.
SHARE POSTS ON SOCIAL MEDIA
This is great for increasing your content's visibility! Make sure to use visuals whenever you place new content on Facebook, Twitter, etc. Also make sure to Interact with those who engage with your posts.
WRITE EVERGREEN CONTENT
Evergreen content is simply content that stays relevant for long periods of time. News gets irrelavent very fast, so don't write about it unless it's company-specific news (business anniversary, new product/service, etc.)