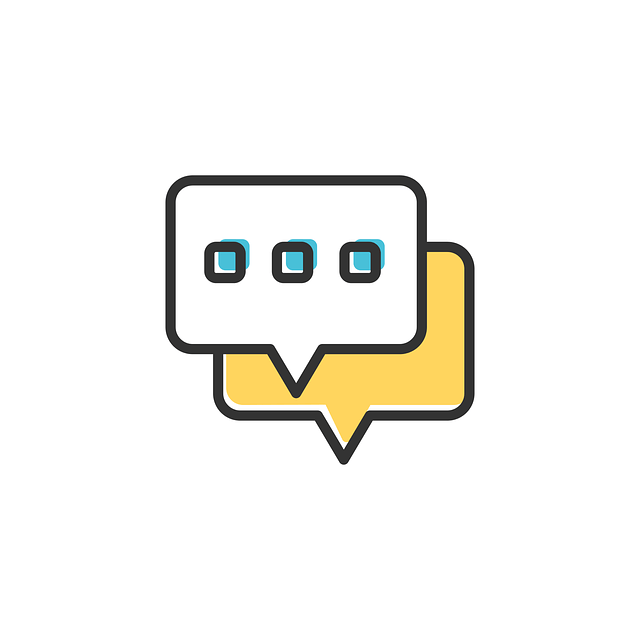 WordPress is certainly a great tool for you if you're looking to grow your business, but it's not enough to just have a nice site. You need to be able to communicate with visitors and/or clients. Luckily this isn't hard at all to do.
LIVE CHAT PLUGINS
You want to do this because it can help you convert visitors into clients. Giving clients different options to get in touch with you will help them feel like they matter to you. That's where live chat plugins come in!
. WP Live Chat Support – This free plugin allows you to chat either directly (i.e.- without being routed through a 3rd party), or through a hosted server. The free direct chat option is a good choice if you have a small business and don't expect too much website traffic.
. LiveChat – A feature rich paid plugin designed to work with all WordPress site builders. LiveChat allows you to engage customers as they enter your site with a chat box prompting them to connect. LiveChat also provides several apps for your customer service team members to engage with customers, including Windows, Mac, iOs and Android.
. JivoChat – A chat plugin focusing on Omnichannel customer engagement. This allows you to channel all of your different modes of communication through the app, including email, Facebook, phone and live chat. This is a good option if you're looking for simplicity and consistency in your different communication channels.
. Tidio Live Chat – A plugin that allows you to chat live with customers or use chatbots. Tidio Live Chat stands out with its simple installation, meaning you can get it up and running in very little time. Tidio Live Chat is a good option if you're looking for a quick install.
CONTACT FORM PLUGINS
Live chat isn't the only thing you can use – Contact form plugins are the best for a situation where Live Chat can't be used, e.g. after-hours.
WPForms – A plugin focused on simplifying the form creation process with its 'Drag and Drop' interface. WPForms provides an easy to navigate user experience and plenty of templates to choose from, making it a good choice if you are looking for a plugin that doesn't require a high level of technical skill to use.
Ninja Forms – Another plugin focused on smooth customer experience and a range of features. Ninja Forms comes in free and paid versions, and provides a high level of customizability. With an unlimited amount of forms in the free version, it's a good choice if you're looking to start with a plugin that you can upgrade later on.
HappyForms – A relatively new plugin based on the extensive experience of the Theme Foundry. HappyForms is another user-friendly option that offers free and paid versions. HappyForms is also relatively light on code, meaning it runs smoothly and is a good choice if you're looking for a simple experience.