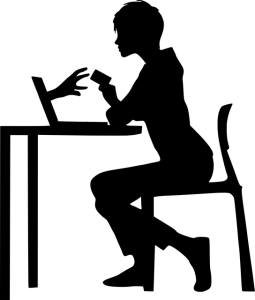 Many users are unaware of looming security threats, which leads to poorly maintained security and a lack of preparation. Here are the most common security threats WordPress users face and what they can do to combat them.
BOTS CAN DISRUPT YOUR ANALYTICS
By mimicking human-like mouse movements, cycling through random IP addresses, and switching their digital identities, bad bots fly under the radar, so they get away with a lot, from stealing data to publishing fake reviews.
Here are a few things to avoid them as much as possible:
. Rename your login page – this can be done with "All in One WP Security"
. Install "StopBadBots" and "Blackhole for Bad Bots" – these plugins work by "trapping" bad bots: if a bad bot tries to crawl your website, security measures are triggered and they end up with 403 "forbidden" errors.
. Use "Google Webmasters" to monitor any suspicious activity.
PEOPLE CAN STEAL YOUR ACCOUNT AND CREDENTIALS
Do you have an SSL? Does your website have a little lock icon next to your URL? If not, your info can be stolen by hijacking your connection between your PC and the server.
We can do this for you so you don't have to pay a yearly fee – click <here> for more information.
OTHERS MIGHT RE-POST YOUR CONTENT
You want people to share your content, not copy and paste it; that's because Google hates plagiarism. Two things to do here:
. Keep letting Google crawl your website and they'll be able to tell your content's original.
. If plagiarized, file a request with Google ASAP.
HACKERS MIGHT INJECT MALWARE
Besides installing a security plugin to avoid so-called "code injections", simply keep your theme and plugins updated.